Trusted Vendors
Florist-DJ-Video-Limos-Reception Halls
I do have some trusted vendors which I refer often, you can see some of their work, and get an idea of rates.
More friends will be updated in the coming months. Thanks
Lake Placid Area:
–FLORIST–
Tim Wood-518.523.5317 Central Market Florist
–RECEPTION HALLS–
Comfort Inn of Lake Placid
Whiteface Lodge
Plattsburgh Area:
–FLORIST–
Nelsons Flower Shop-518.561.2200 www.nelsonflowershop.com
–DJ/Music–
Wheels of Steel DJing– 518.483.0696  www.wheelsofsteeldjing.com
–VIDEO–
Video Events-Floyd Spoor-518.593.0668   www.videoeventsusa.com
Please inquire about special combo packages which include
Award Winning Photography & Cutting Edge Video!!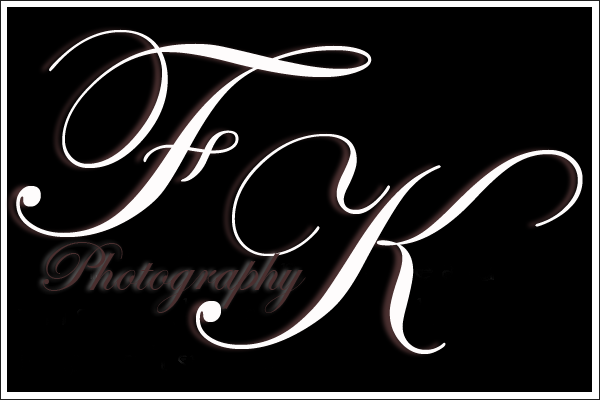 Menu

Recent Posts

Archives