Frank Koesters Classroom
Greetings!
My name is Frank Koester. I was born in New York City where I had the incredible job of being a photojournalist for the New York Daily News for almost 17 years. When my wife (and several cats) moved to upstate NY I decided to become a school bus driver. It was here I discovered I had a great connection with kids and decided to complete my BA in Elementary Education. I am very excited to be completing my degree here in the Sunshine state; yes we moved again….away from the winter and are here to stay.
As your child's teacher, I feel I bring a world of life knowledge to offer them as they grow as learners and develop. There is no greater gift then education; a gift we can continue to give and receive throughout life. I will be at school Monday through Friday all day for the next ten weeks. This past week was my first day of class, much of my time was spent observing and getting to know your children along with the class procedures. Next week I will begin to teach parts of the lessons and become more interactive with the class. As we move forward, I will conduct more of the daily activities.
As a new teacher, I too have a lot to learn and truly look forward to any feedback. Remember, we are all here to see your child succeed and become leaders in the community.
Please feel free to check back. There will be updates from time to time and other changes posted as necessary. Mainly, your child's daily progress, behavior, and other important information will be found in their S.T.A.R. books which will travel everywhere with them! More information on STAR is found here: STAR BOOKS.
Please feel free to browse through the rest of my website. There is information on the STAR notebooks, scheduled classes, procedures, rules, and expectations. If at anytime you have any questions you may contact me through the school's direct email. For more personal matters, please call me directly to set up a time to meet.
As a new teacher, I too have a lot to learn and truly look forward to any feedback. Remember, we are all here to see your child succeed and become leaders in the community. I am very excited about this opportunity and to be working with your children! They are all great kids, and I know they will teach me a lot!

Sincerely,
Frank Koester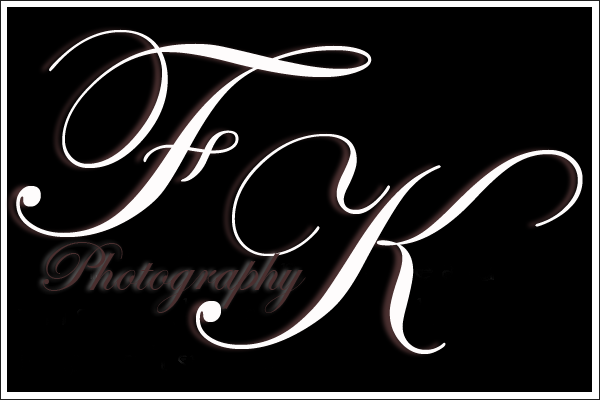 Menu

Recent Posts

Archives