client praise

****Frank,,,,
This is James' mom…I am at work and briefly looked through the photos.  THEY ARE AMAZING!!!!  Thank you so very much for your hard work.  It is going to be
so difficult to make choices.  You did an outstanding job.  Thank you, thank you, thank you!!
…they are just beautiful.  We couldn't have asked for anything better.
It will be tough to make choices….if you need testimonials or referrals, please don't hesitate to throw my name around.
Your work is wonderful and you were so accommodating and personable to work with….a great combination!
Liz
Frank,
Just wanted to thank you for all of the hard work you put into our wedding
photos!  Not only did you do an outstanding job on the photographs, but you
really made an effort to connect with us on a personal level, to get to know our
personalities, and to really capture the things most important to us in our
photos.  You were so accomodating and really made picture-taking fun... Not to
mention the amazing "candid" shots we laughed about afterwards!  You captured
the special moments perfectly!  The pictures and the album are just gorgeous...
they are something we can cherish forever to remind us of our special day.
Thanks again for all of the hard work, and I look forward to getting to work
with you again in the future for more special events in our family!

Jessica and Jake 
****We both just wanted to thank you for all the work you put into our album, it
really came out better than we could have ever hoped. The layouts are really 
fantastic and we will enjoy it for years to come. We will be sure to suggest you 
to anyone we come across who is looking for a photographer. Hope all is well 
with you and we wish you continued success. Thanks again from the bottom of our 
hearts.
Dan and Stacy=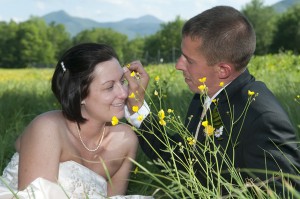 ****Hello Frank,
First I want to say what an awesome job you did taking photos at our wedding.  You went above and beyond to make sure we got some unique and memorable shots. Thanks so much!  I saw the photos online and they are all beautiful.
Thanks again, you were awesome, if you ever need a recommendation let me know!
~Allyson
****Hi Frank!
I have looked at the pictures about 4 times already and am sure I will do it a thousand billion times more!  They are so beautiful!!
Thank you so much for capturing my day just they way I wanted and always dreamed of.  Nick and I are sooooo sooo happy.
I just love the pictures you did before the wedding with all the boys! That was like a nice surprise to see what they were up to while I was getting ready.
I will be in touch!
Thanks again!:)
Janet and Nick

I picked the print up today.... It's beautiful! Thanks again for all you've done,
and it's been a pleasure meeting you and working with you! Hope to see you
again in the future!!! 

Jessica

Frank- 

Once again, Thank You for a great time and beautiful photos of our wedding, we love them.
Everyone had a really great time working with you and I will be sure to pass on the good word.
Hope you stay busy and keep in touch- Happy Holidays

Jessica & Ryan :)

Dear Frank-

We could not have asked for a better photographer. Thanks for everything.

Julie & Mike

Dear Frank.....
Thanks so much for everything. You really captured the details of our day.
Our families had a great time working
with you.. Your experience as a journalist really shows in your pictures :)

Kelly & Michael

Frank....STUNNING. With soooooo many great pictures it gonna be hard to pick them for our album

Lauren & Dave

Thank you again for capturing such beautiful memories from our wedding day. 
They really have helped us relive the moment and extend the celebration. 
We will cherish them for many years to come.
Hope all is well with you--

Justin & Avi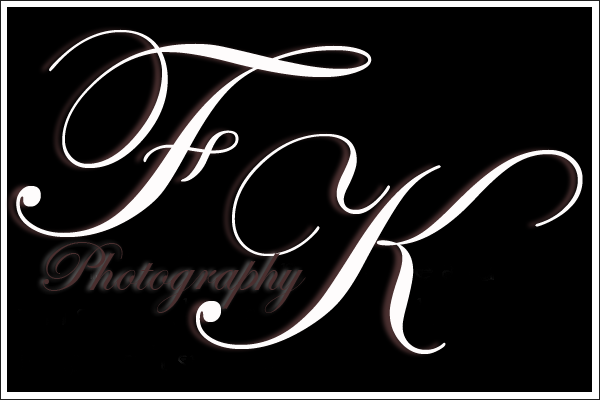 Menu

Recent Posts

Archives