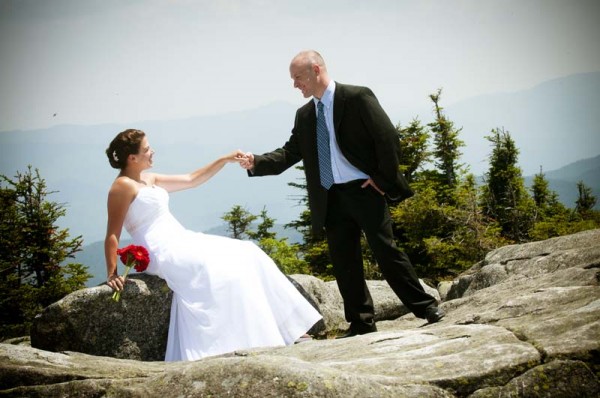 Simply Elegant Collection****NEW
Posted: March 30, 2013
Filed under: Fun Stuff & Tips
Tagged:
Comments: Leave a Comment
Description
Introducing 3 NEW Collections sure to please every bride. The Simply Elegant Collection, the Adirondack Memories and the Getaway Collection. Includes the same highest quality photography, DVD/CD Package Set (all images un-watermarked) and 1 year friends & family on-line gallery (guests receive a gallery card with a link to your personal gallery. Images will be available to view in as little as 2 weeks after your wedding).
Simply Elegant Collection- ONLY $1500
DVD/CD Package Set, 20 pg. Couples Album, up to 8 hours of photography coverage, friends & family gallery
As a journalist I have worked many years for the New York Daily, Newsday, NY Times, along with many other publications. Your special day is captured as it unfolds & your moments are turned in to memories lasting a lifetime. Along with a true fashion journalist approach, I artistically blend fashion journalism with your formal portraits. This creates a style of photography like no other offered in the Adirondack region.
Adirondack Memories- ONLY $1000
DVD/CD Package Set,  up to 7 hours of photography coverage, friends & family gallery
Getaway Collection– ONLY $550 3 hours of photography & DVD/CD Package Set, friends & family gallery
Bookings are limited since I only book 1 wedding per weekend date 2 weddings per week date. I have already booked several dates for 2014!!
All my Collections include UN COPY-WRITTEN & UN WATERMARKED images. You are free to print and share them however you like.
Add a Print Package to any Collection only $175 (8- 8×11's, 8- 4×6's, 1-11×17, 1-17×22) Value $445
Contact Frank today.
Menu

Recent Posts

Archives