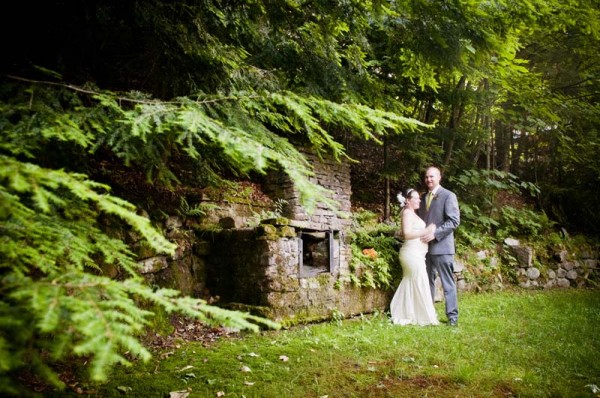 Altona Bridal Show
Posted: January 26, 2013
Filed under: Fun Stuff & Tips
Tagged:
Comments: Leave a Comment
Description
The long awaited Altona Bridal Show will take place at the Rainbow Room in Altone NY Jan. 27th. Doors open at 10am. Through These Eyes Photography is happy to announce that we will been attending for the 5th year. As always there will be some great door prizes. I will be offering, new products, and some great new albums. Additionally be sure to bring your SMART PHONE and scan my TAG CODE on display for some show only specials and discounts.
I will be including a complementary Engagement Photo Shoot for couples booking a package by 4/30/13.  This is available for bookings of the Moments to Memories Collections and above. I really think engagement photos are an important part of the whole wedding photo process. It allows us to get to know each other, and develop a friendship in the time leading up to your wedding.
If your one of the lucky couples getting married this year look in to The Lake Placid Wedding Association. I began this to help you locate some of the very best wedding professionals in the region. If you book 6 or more of us each vendor has a special discount listed which we will include. The site is BRAND NEW,  your ideas &  feedback are always welcome.
Contact Frank today.
Menu

Recent Posts

Archives