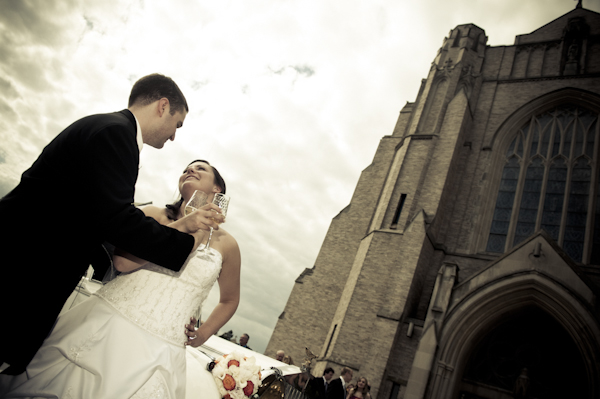 A day of fun
Posted: June 14, 2011
Filed under: weddings
Tagged:
Comments: Leave a Comment
Description
Thanks Bridget & Kurt for such great day. I had a blast shooting at some new and old locations. Check out some of their wedding.
I will be including a complementary Engagement Photo Shoot for couples booking a package by 10/31/11.  This is available for bookings of the Moments to Memories Collections and above. I really think engagement photos are an important part of the whole wedding photo process. It allows us to get to know each other, and develop a friendship in the time leading up to your wedding. All Collections also include a Complimentary DVD Photo/Music Montage—My wedding gift to you 🙂
If your one of the lucky couples getting married this year look in to The Lake Placid Wedding Association. I began this to help you locate some of the very best wedding professionals in the region. If you book 6 or more of us each vendor has a special discount listed which we will include. The site is BRAND NEW and will have a full listing by the end of May. Only 10-15 top quality vendors have been invited to be a part of this team. In the coming months I will also be launching The Long Island Wedding Association and The Plattsburgh Wedding Association.
Contact Frank today.
Menu

Recent Posts

Archives